Planning for the NCA's: Everything To Get You Started
October 28, 2020

Views: 583
Spring is the ideal time to start the preparation and planning for the NCAs assessments so if a student is close to graduation during that time of the year, it is the best possible scenario to plan out the exam schedule so eventually in October the student can sit for the first(s) NCA exam preparation. The planning for the NCAs assessments can span out to almost 8 weeks and at a minimum can span out to 5 weeks, considering this it is highly efficient for the exam writing phase a student should apply for assessments sooner rather than delaying it. The articling phase cannot start for an individual until and unless all the NCA exams are cleared.
Describing the NCA exams 
The first step to qualify for a law degree in Canada is to clear the National Committee on Accreditation exams. Preparation and planning for the NCAs exams all the papers have to be cleared by a minimum of 50% and only then you are granted the access to article and write the Bar exam in the province of your choosing. As for the exam hall, a student is allowed to bring any reference material in the exam or any notes that he/she prepared as the exam is stated as an open-book exam.
Most 3 year UK LLB. students are assigned five core and most 2 year students are assigned seven exams. This is for every student to do plus two electives of his/her choice. Students from other countries may be assigned more exams depending upon their degree.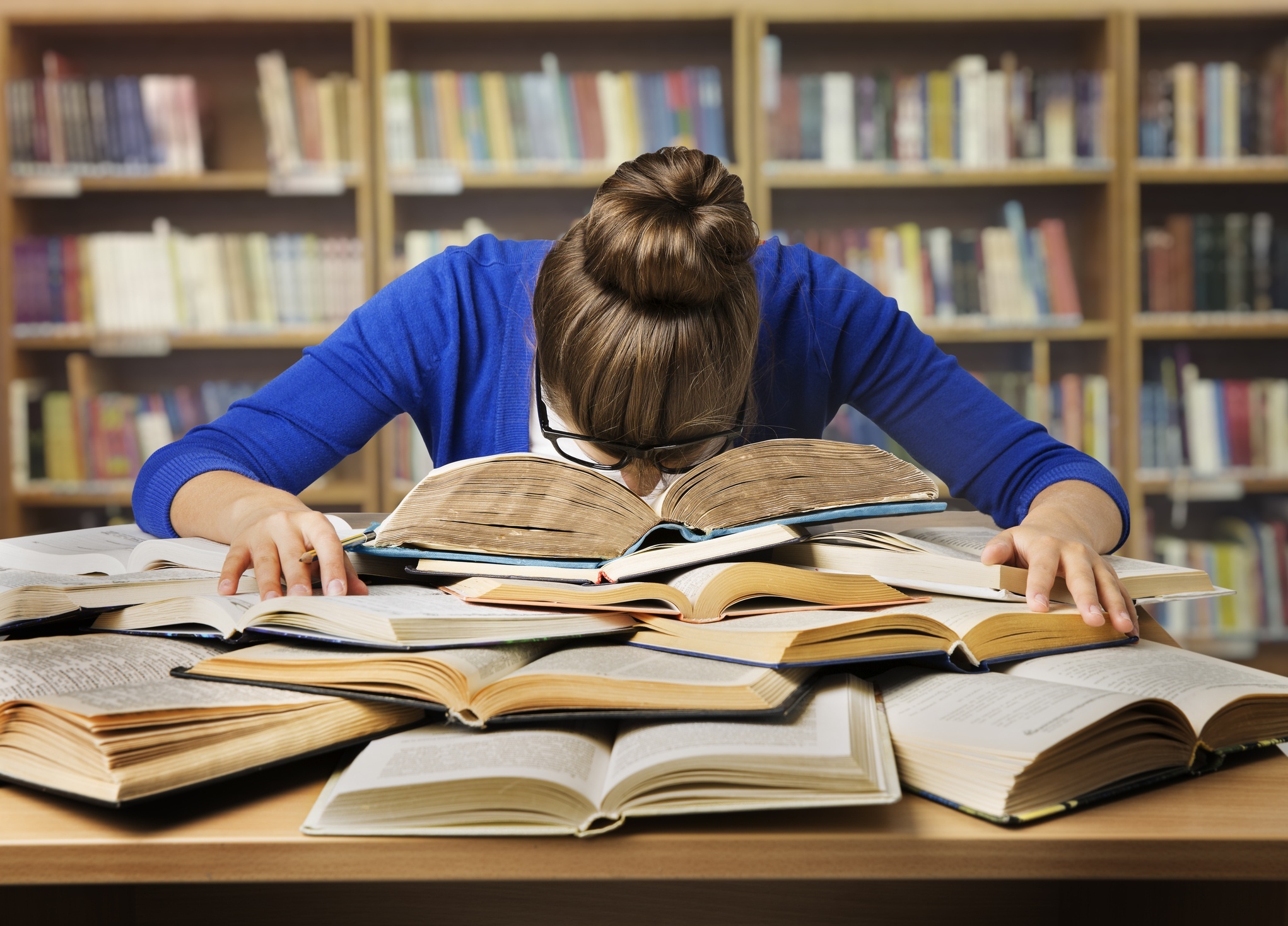 NCA Assessment Request
Registration for the NCA exams depend upon applying for an assessment to determine how many exams a student needs to write. To do this, a student needs to perform online registration, pay the fees of $450 and have all the official academic documents sent to the NCA. To speed up this process, ask the law school that a student is currently affiliated with if they, on their end, can send the copy of transcript to the NCA as soon as it is released. 
Exam Schedule Planning
An exam schedule should always be considered and followed when a student is planning for the NCAs assessments. Every single NCA candidate will have to write the following 5 core exams: Foundations of Canadian Law, Constitutional Law, Criminal Law, Administrative Law, and Professional Responsibility. As discussed above to prepare for these exams in October, preparations should begin in the summers. Since Foundation, Admin and Constitution are closely related, they can all be taken in a single sitting. The paper of foundation contains the description of Canadian legal system and constitution entirely and is extremely beneficial for any student that has not studied law in a Canadian Law School. 
If electives are assigned to any student, selection of the subject is entirely their choice. Only those students that have done any NCA accredited courses are not liable to this. 
Although exam sittings are offered in January, May, August and October of each year, the electives are not offered in every NCA sitting. Any student willing to take a specific elective subject, the exam schedule should be planned accordingly using the NCA schedules posted online.
Exam Locations
Various exam locations are offered in Canada by the NCA exam. If any student still lives abroad, he/she can request an accommodation to write the exam at an international NCA partner institution. In order to find out all the locations available in specific countries of concerned individuals, an email should be sent to exam@flsc.ca well before the exam registration deadline.