Is AWS Certification Worth Your Time and Money?
December 24, 2020

Views: 681
Every few years, we get to see the trend of something new popping up in the industry of tech in which people get highly motivated to get into. Currently, one of the hottest industries everybody wishes to dive into is Amazon Web Services (AWS) related, which requires you to complete certain certifications by passing an exam that will need you to invest both time and money. Obviously, when you invest so much in a course, you would seek assurance that it will help in increasing your pay and help your career grow. So, before you jump into this, make sure that AWS is still relevant in 2020. We have tried our best to explain to you in detail the right reasons to do the certification and to set the right expectations from it. 
Understanding Different Types of AWS Certifications:
So, before we reach the conclusion that you should really invest your time in getting AWS certified, let us get a clear picture of this certification process itself. You should first understand that AWS is not a single certificate but there are 12 certification badges available out of which one is foundational, three are associates, two are professional and six of them are specialty certification badges.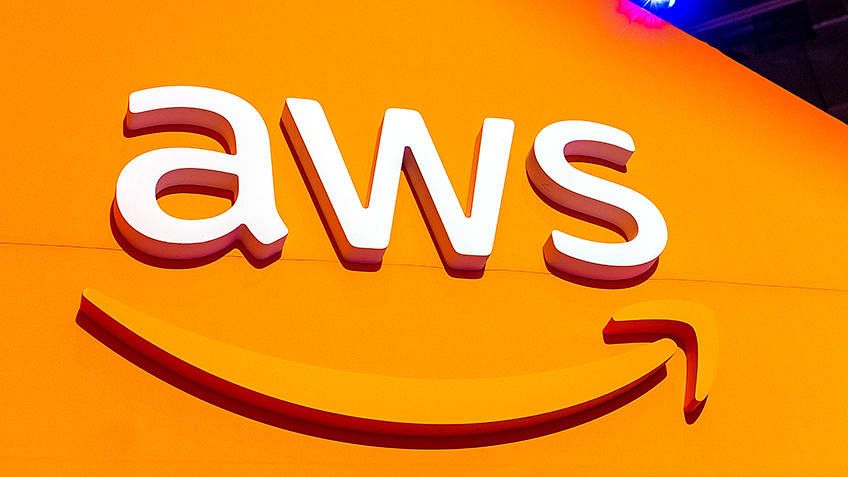 The foundational AWS Cloud Practitioner Certification is the basic out of all of these, which only focuses on the fundamental knowledge of AWS Cloud. If you are looking to get into management roles, then this would be more suitable. But for tech roles, this may not be much of a help, as you will need much more deep knowledge of the field to get into such roles. Also, if you wish to add more digits to your paycheck, you need more than the fundamental certifications. Hence you can always start with this basic certification but then make sure to head down to associate, professional, or specialty level of certifications.
The Bottom Line- Is It Worth to get an AWS Certification?
Passing an AWS certification exam is not a piece of cake as you need an ample amount of time to prepare for the exam by choosing an AWS training and certification course from a reliable academy, studying the course material, exploring the platform itself, and taking up mock exams. The process may seem so tedious that you will start questioning yourself – Is this worth your time and effort? Honestly, if it were so easy to acquire the certification, then a lot of people could have done it, making this industry not so exclusive after all, but that is not the case. 
Once you acquire the certificate, it shows that your talent and understanding of the subject are at their best and also your effort to get certified will be appreciated by your employer. Another point to note is that this certification proves that your industry knowledge is not outdated as it is valid for 3 years only after which you will have to take a retest. In the world of tech where things get outdated so fast, at least the recruiters can rest assured you are familiar with the newest techniques and best practices of using AWS. 
The bottom line is that managing to get an AWS certification does not work like a magic wand and offers you the most lucrative and best job in the market but it definitely makes your resume more desirable to employees and the possibility of you nailing a better job shoots up. In fact, the promotion you have been seeking may become easier to gain if you get this certification done. Having said that, AWS certification is only going to upskill your knowledge which will in some way or the other help in advancing your career.